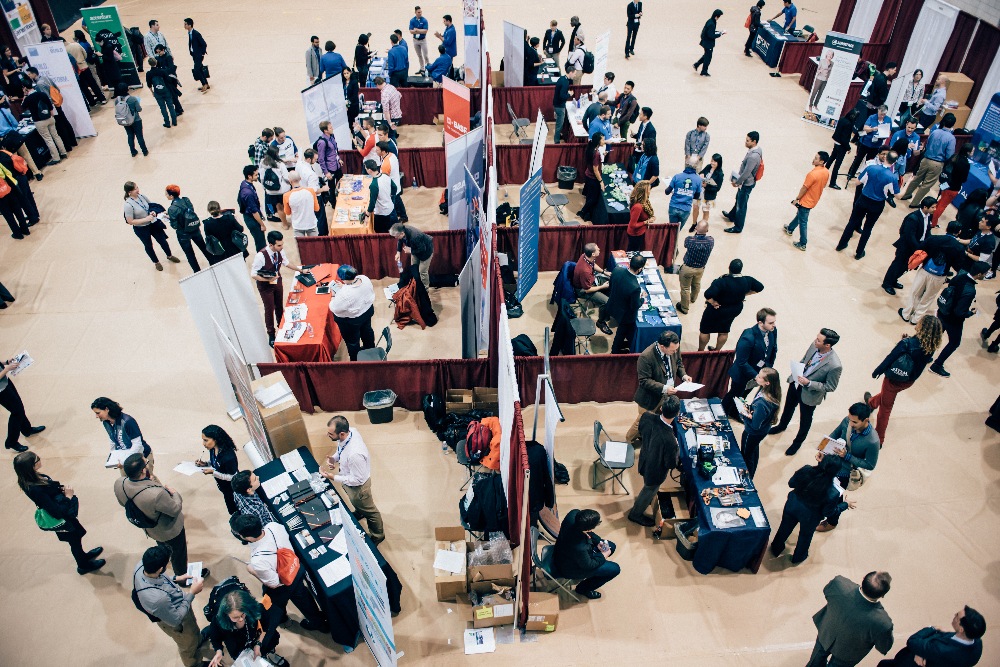 As part of our mission to ensure the growth and development of our members, we are creating and sharing content relevant to LGBTQA STEM students. If you have suggestions for content, resources, or topics please contact info@ostem.org.
---
oSTEM's Tips for Your Queer Career: Download Here
Visit our oSTEM on Air Channel for videos on Resume/CV preparation and upcoming content on Career Fair and Interview Prep.
Want to add your resume/CV to the oSTEM Resume/CV book? Just login or register using the links above and click on the Career Center link to get it added!